FORGING THE FUTURE COMPANY
FOR ENGINEERING AND TRAINING SERVICES CO LTD
INTRODUCTION
We are pleased to introduce our company   through    this   
brief profile, and the next pages will show you our experiences, accreditations and the services that we  are providing. Forging the Future Co. is an Iraqi company which is registered in the Iraqi government – Ministry of Commerce under the registration No. (16389-2-0أ0ش0م) by young Iraqi youth efforts, using the experiences that our team gains through the working in the different industrial sectors especially the Oil &  Gas industry, in all its different aspects like: engineering,   administration, health & safety, training and development as   well   as: electricity,  mechanics, civil,  architectural, transportation, manufacturing and production. Although, the difficult  times  and challenges that we have faced in our journey, we believe that we have reached it successfully to a stage of self-confidence, respect and dignity, and our pride is based on employees on a high degree of efficiency, solid financial levels, and the trust granted to us by customers and all the people of our beloved country. And above all, a high team spirit aspires to achieve the same goals and dreams in our company. Whether partners, managers or engineers, financial and administrative staff or technicians and workers we are all working to forging a strong, peaceful and prosperous future befits our homeland, Iraq.
Vision, Mission and Values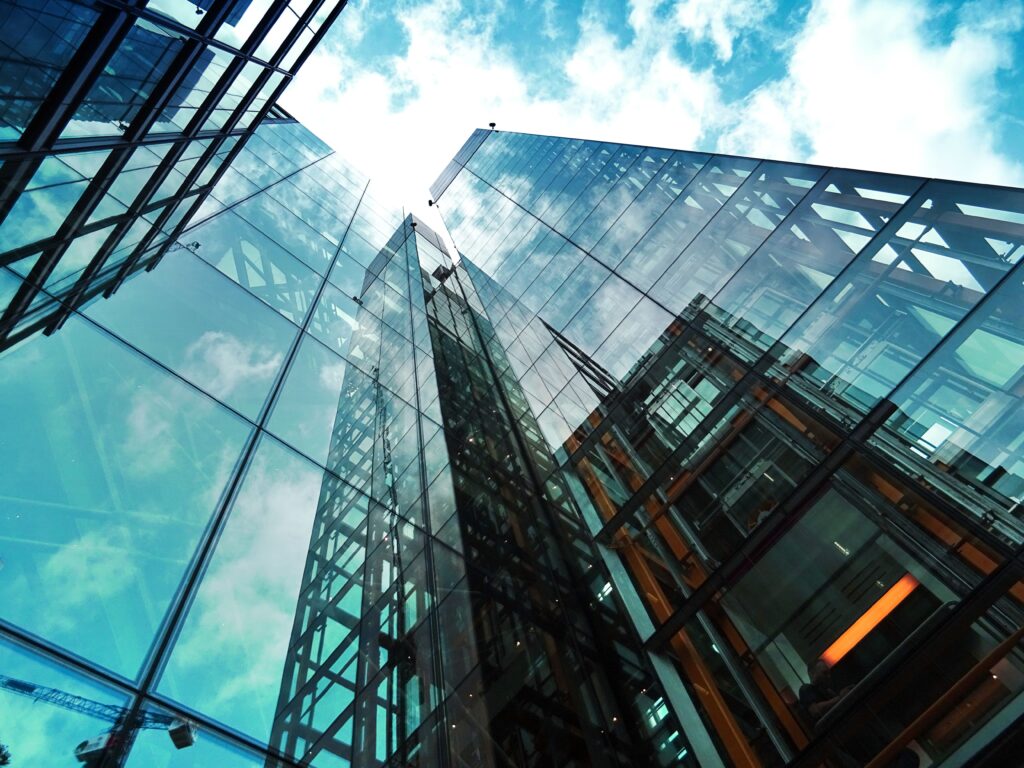 Our Vision
Forging the future company seeks continuous improvement to be the most trusted company in all levels and in all operations and the most credible and fair in our relationship with customers and to provide high-quality services, preferred by operators, chosen by contractors, recommended by experts and proud by workers.
Our Mission
One of the most important goals of Forging the future Co. is to seek customer satisfaction by providing high quality innovative engineering services at competitive prices through training of staff and individuals in a creative manner and investing experiences to create a generation of professional workers, developing competencies and making them qualified to keep pace with the scientific development in the business world.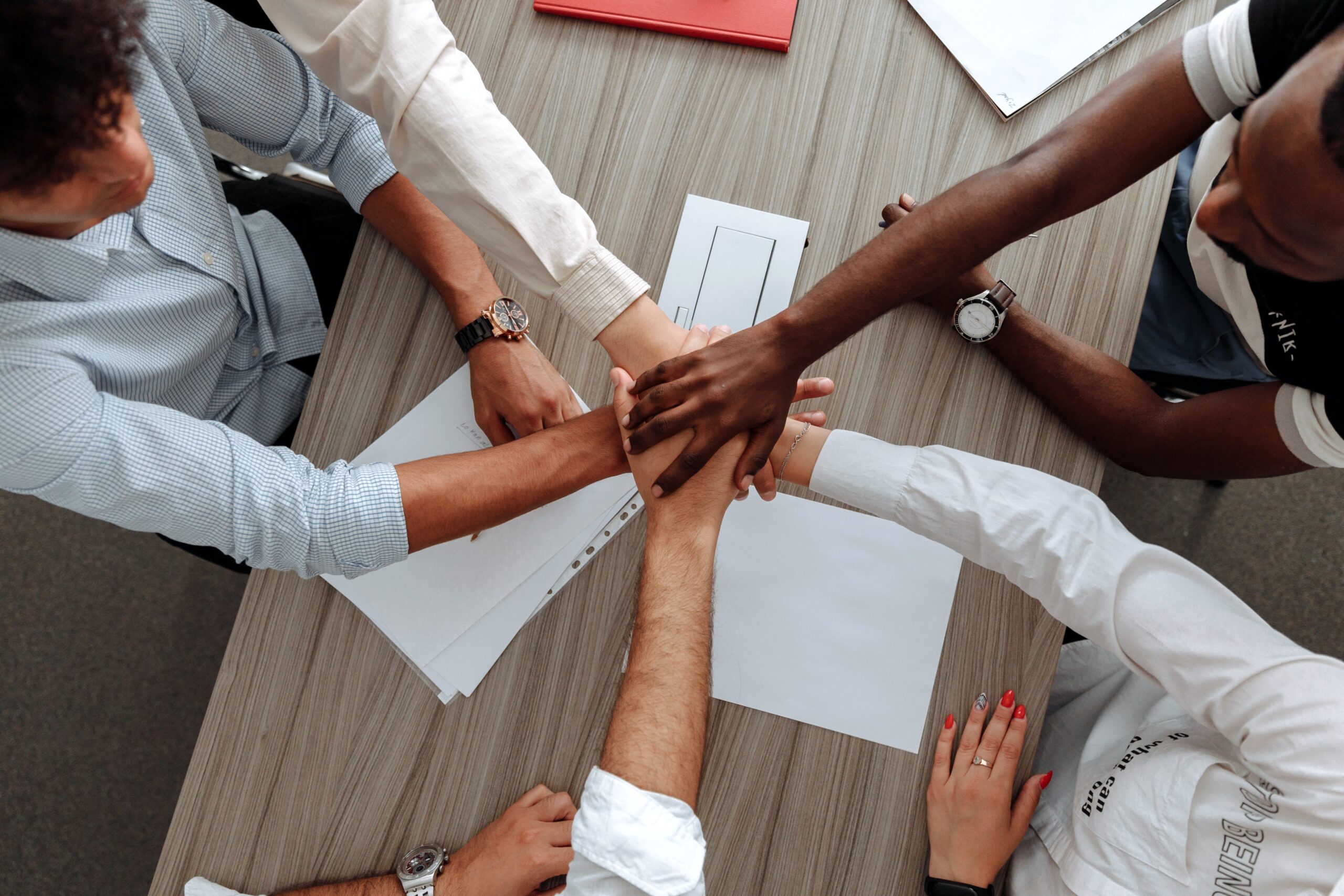 Our Values
Our values are based on integrity, credibility, and development through continuous seeking for the costumer's feedback. Keeping customer satisfaction is one of our core values to ensure success, sustainable and long life of this enterprise.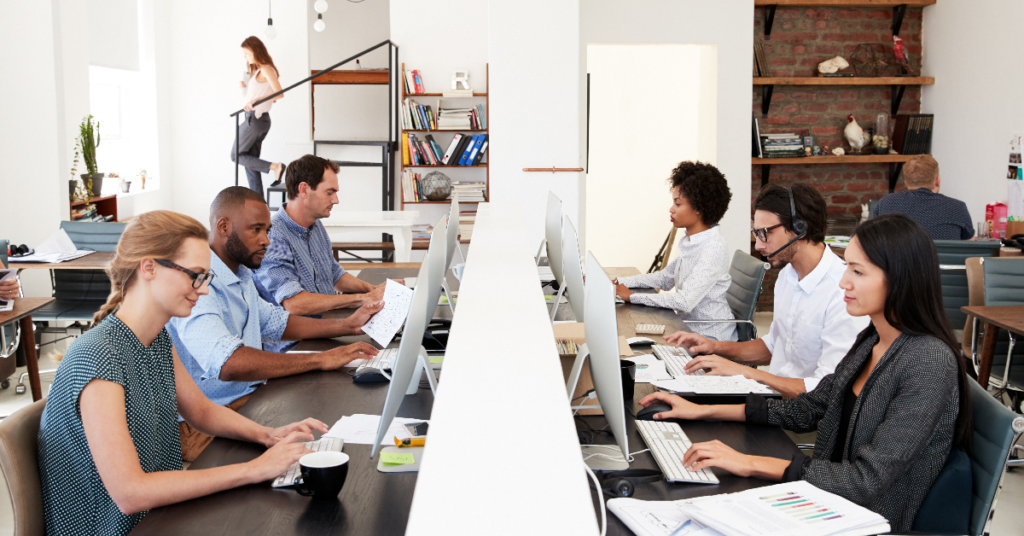 Training Services
FFC offers a package of training sessions with international accreditation from international institutions specialist in various fields of health & safety, oil & gas industry, electricity, communications, mechanics, Maintenance of medical devices, construction industries, architecture and management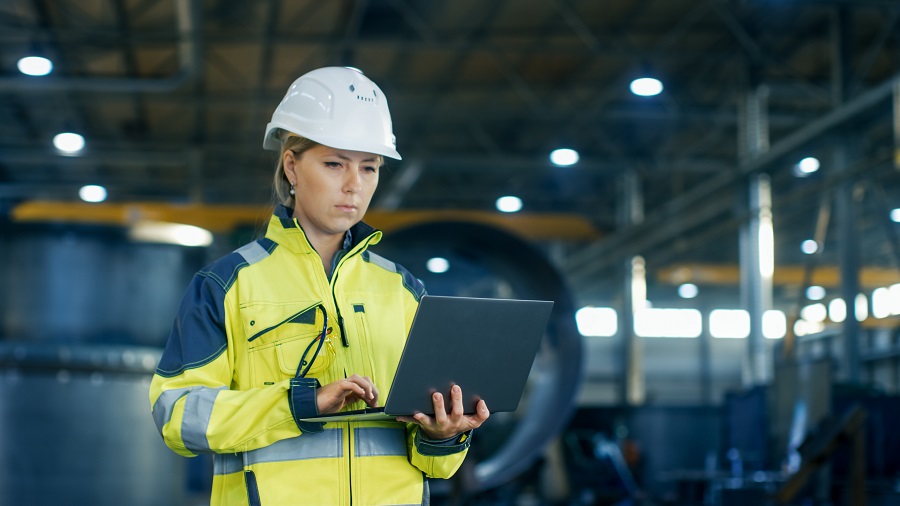 Engineering Services
FFC relies on an engineering staff of local and expat expertise specialized in providing all engineering services in various fields. Inspection & QA/QC Designing Testing & Calibration
Consultancy
Our company is considered a pioneer in the field of providing engineering, technical and administrative consultancy by local and expat professional staff. FFC provides number of technical documents which are part from the organization structure and directly manage the application procedures provided by these documents making these companies operates according to international standards.
ISO Services
FFC Standards Division provides the opportunity to perform the tasks of each of the individuals and organizations better, by sharing broader knowledge and innovation practices for excellence as a methodology followed, worldwide, in everywhere and all the time. Applying standards is a proven way to be more efficient and effective, it helps organizations to improve their performance and reduce cost risks and achieve sustainability. Our company is an accredited center by the American BQSR.
Supplying
Organizations of all kinds can count on FFC equipping them with all materials, products, devices, equipment and accessories in a way It guarantees quality and saves time at competitive prices.
Chemical Analysis
FFC relies on a laboratory equipped with the newest and most developed analysis equipment. Our analysts have long experiences with international companies in conducting chemical analysis on water, oil and gas, as well as conducting corrosion tests in facilities, industrial tanks and pipelines. Also, FFC works as a third party to monitor chemicals and their conformity to international standards.
"The future is not something we enter. The future is something we create" Leonard I. Sweet