We are pleased to introduce our company   through    this
brief profile, and the next pages will show you our experiences, accreditations and the services that we  are providing. Forging the Future Co. is an Iraqi company which is registered in the Iraqi government – Ministry of Commerce under the registration No. (16389-2-0أ0ش0م) by young Iraqi youth efforts, using the experiences that our team gains through the working in the different industrial sectors especially the Oil &  Gas industry, in all its different aspects like: engineering,   administration, health & safety, training and development as   well   as: electricity,  mechanics, civil,  architectural, transportation, manufacturing and production. Although, the difficult  times  and challenges that we have faced in our journey, we believe that we have reached it successfully to a stage of self-confidence, respect and dignity, and our pride is based on employees on a high degree of efficiency, solid financial levels, and the trust granted to us by customers and all the people of our beloved country. And above all, a high team spirit aspires to achieve the same goals and dreams in our company. Whether partners, managers or engineers, financial and administrative staff or technicians and workers we are all working to forging a strong, peaceful and prosperous future befits our homeland, Iraq.
FFC offers comprehensive training sessions accredited by international institutions specialized in various fields such as health and safety, oil and gas industry, electricity, communications, mechanics, maintenance of medical devices, construction industries, architecture, and management. The training can be conducted in-person either at FFC's headquarters, which are equipped with the latest technology, or at the client's location. FFC is also a leader in e-learning, providing interactive education through digital platforms and networks. They offer courses, guidance, tests, resource management, and operations organization. Additionally, FFC offers diplomas that enable trainees to progress from beginner to professional levels in the mentioned fields.
Vision, Mission and Values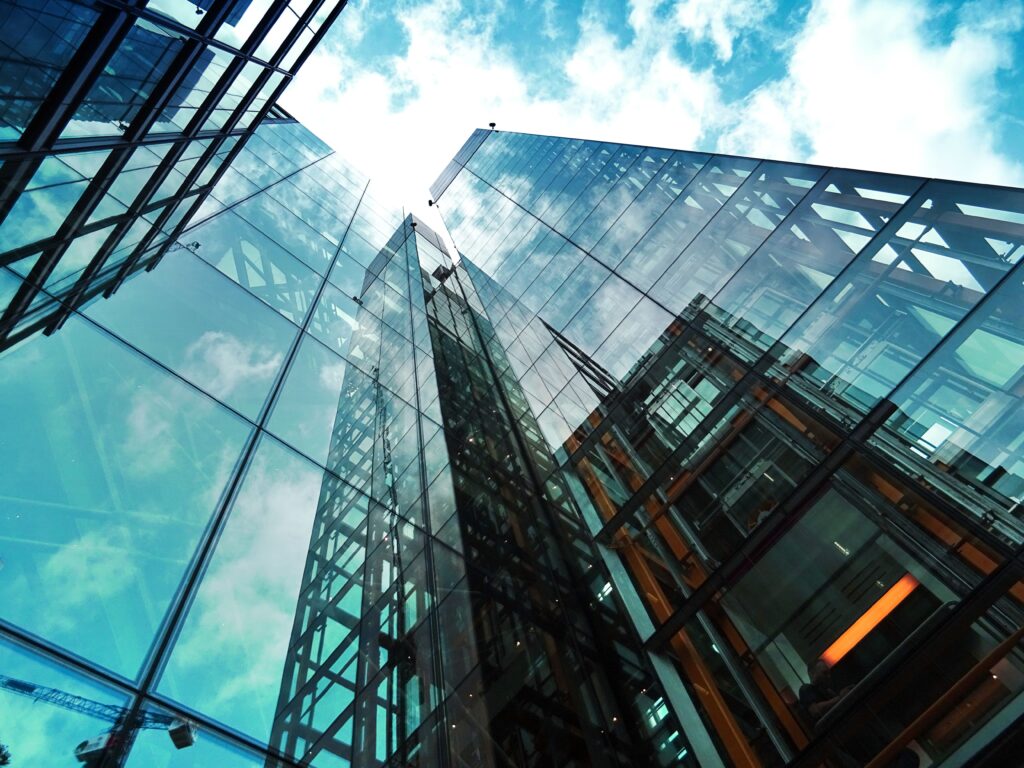 Our Vision
Forging the future company seeks continuous improvement to be the most trusted company in all levels and in all operations and the most credible and fair in our relationship with customers and to provide high-quality services, preferred by operators, chosen by contractors, recommended by experts and proud by workers.
Our Mission
One of the most important goals of Forging the future Co. is to seek customer satisfaction by providing high quality innovative engineering services at competitive prices through training of staff and individuals in a creative manner and investing experiences to create a generation of professional workers, developing competencies and making them qualified to keep pace with the scientific development in the business world.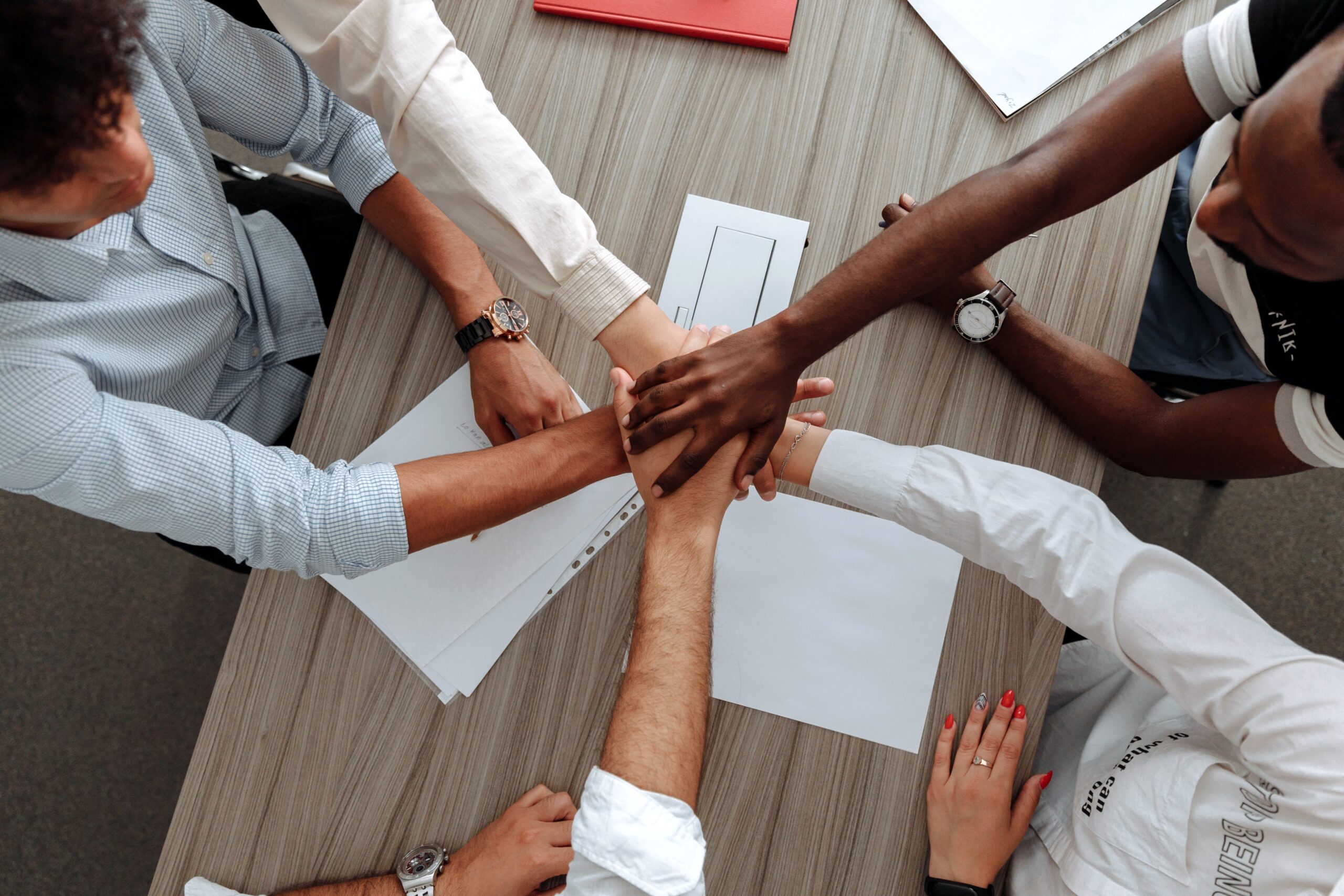 Our Values
Our values are based on integrity, credibility, and development through continuous seeking for the costumer's feedback. Keeping customer satisfaction is one of our core values to ensure success, sustainable and long life of this enterprise.